You can get involved in any of these ways:
Snow Shovelling
Instead of renting snow moving equipment to push snow into the underpasses, we plan to use volunteers to get this task done.   There are 5 underpasses to be filled with snow so that they can be groomed: Westboro Beach, Champlain Bridge, Carleton Street, Bayview and SJAM Overpass.  Please bring your own shovel; the best type is the large push scoops (see photo).
Collecting Data 
We need to collect usage statistics.  Over the summer when I was writing grants, I made extensive use of data that we collected from last year.  It was invaluable because it demonstrates, with hard numbers, the value of the trail to the community.  Sponsors and the NCC care about this data and therefore we need to collect it.  If you don't want to snow shovel but like numbers, this may be a job for you. 
Fat Biking Terrain Park
We would like to create an area that will provide a more adventurous fat biking experience. We are looking for someone to pile snow into large piles so that the groomer can groom over them to create terrain features.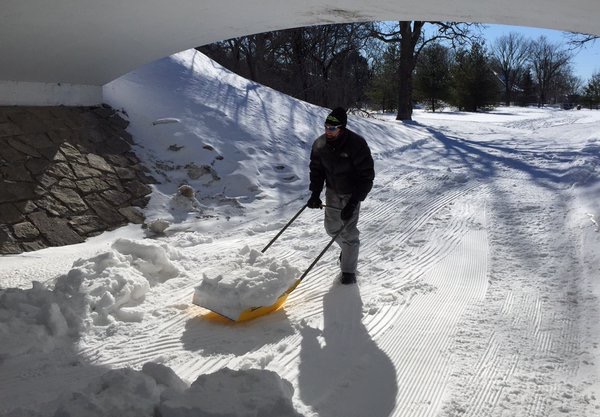 Advocacy
There are many advocacy jobs to do and this one is a good example.  The Parkdale turning circle has a sidewalk that rarely gets plowed, yet it is a nice access point for people to walk to the SJAM Winter Trail and jump on their skis.   We are looking for some one to work with the city to get it plowed regularily.
Specialty Jobs
We are looking for a welder and an electrician.  It is not urgent but we will need to be able to call upon them for some very special and particular jobs.  Things like building custom parts for the groomer, customizing or installing lights into the SeaCan or even trouble shooting electrical issues on the equipment.  The welding jobs are complicated but very interesting and they must be done correctly so experienced welders only please.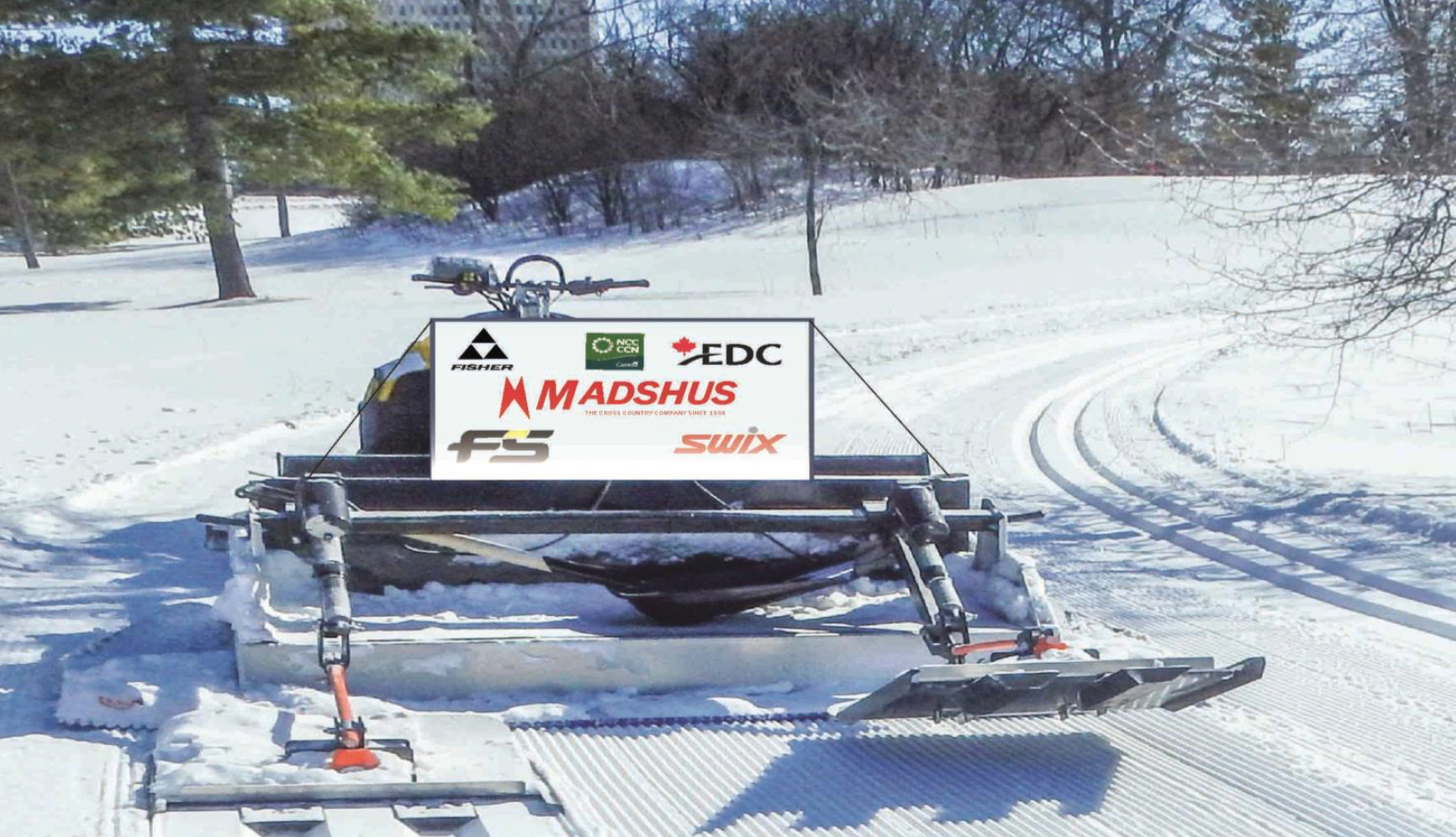 Your company or organization can get involved by:
Mailing or dropping off a cheque
made out to "Dovercourt Recreation Association" at
Dovercourt Recreation Centre
411 Dovercourt Avenue
Ottawa ON
K2A 0S9
OR
Donating through our Fundrazr campaign
OR
Participating in one of our sponsorship programs, for details please email us